About
Skaled is a modern sales-consulting firm that helps startup and established companies scale more efficiently. Helping clients optimize their sales process, people, and technology to accelerate business growth, Skaled's sales experts serve as a team extension to tackle and solve scaling challenges. Technology-enabled and practitioner-driven, they customize and deliver successful consulting engagements and trainings that work.
The founder of Skaled is Jake Dunlap. Jake has 15 years of B2B sales experience including being the VP of Sales that scaled GlassDoor.com's revenues into the hundreds of millions.
Jake is the head instructor for this course. His detailed understanding of the enterprise sales process from both a consultant and VP of Sales perspective will help you optimize your own process.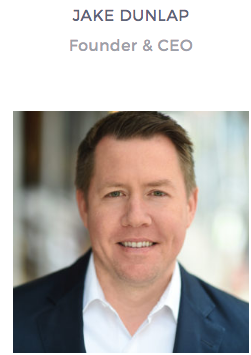 This Skaled Closing the Complex Enterprise Deal Course is one of the most detailed courses you will find on the B2B enterprise sales process. In the past enterprise selling has been a black box, only well understood by the practitioners with 10 years of sales experience. Jake opens up the kimono to show you inside the head of a high level sales executive navigating a complex B2B sales transaction.
What You Get
5 detailed video lectures

2 hours of robust enterprise sales training content