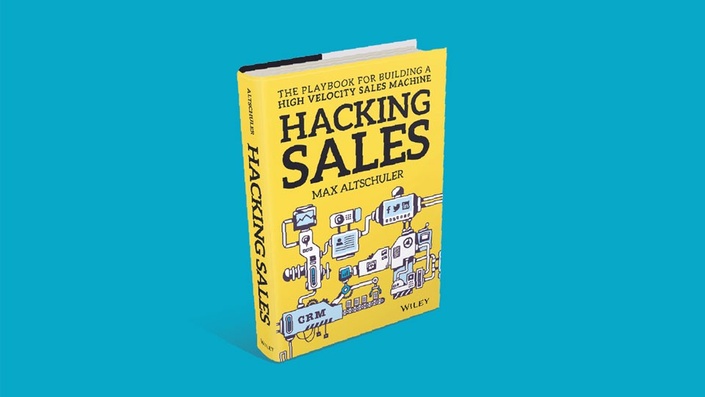 Hacking Sales
The Playbook for Building a High Velocity Sales Machine
About

The world of sales is a $500 billion industry that employs over 15 million people in the USalone. However, only a handful of colleges offer degrees in sales and most MBA programs don't offer a single sales class.
Business executives and investors have realized that a good sales team will make or break your business. As data and technology become cheaper to access, and more well-educated people choose careers in sales; the world of sales is undergoing a massive transformation. Consider this book your degree in modern sales. I call it Sales Hacking.
In Hacking Sales, you'll learn how to build a fully streamlined sales engine using new technology built for salespeople along with innovative new techniques. I showcase over 150 tools throughout the book, as we walk through the processes behind building an fully efficient sales machine.
Some of them include:

Building your Ideal Customer Profile

Finding theses Ideal Customers by the thousands

Getting Contact Info at Scale

Different Strategies for Targeting Prospects

How to Properly Segment Lists for Mass Emailing

Building, Testing, Measuring, Optimizing Email Campaigns

Hiring, Training, Managing Outsourced Sales Development Teams

Best Practices for Nurturing Leads

Negotiations, Objections, and Closing the Deal

The Art of Getting Referrals During the Honeymoon Period

Plus Bonus Material and Much More
Salesforce

Datanyze

SalesLoft

ToutApp

Spiderbook

Mattermark

InsideView

DataHug

Import.io

Toofr

Clearbit

Conspire

Socedo

Connectifier

And more
Whether you're an entrepreneur or early sales hire trying to build a company from scratch, or a sales rep or manager at a large corporation trying to compete, this book is for you.
What You Get
148 pages of sales training ebook

PDF format
Your Instructor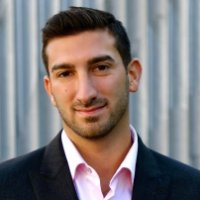 Max is the CEO and founder of Sales Hacker, Inc. He's always been fascinated with sales, psychology, technology, and entrepreneurship and considers himself an entrepreneur first and a salesman second. He was the first sales hire at Udemy, an online education company, and built the process that launched the instructor side of its marketplace.
Frequently Asked Questions
What if I am unhappy with the eBook?
Since the eBook is a downloadable PDF NO REUNDS are allowed.