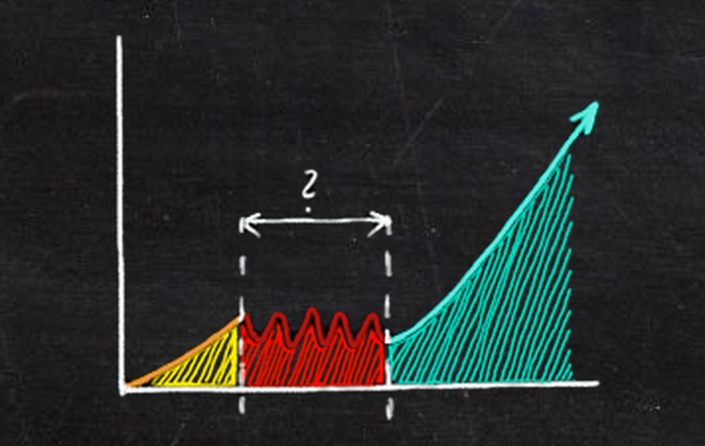 Predictable Revenue Training eBook Bundle
Sales specialization teachings that changed it all
About

This is NOT another book about how to cold call or close deals. This is an entirely new kind of sales bible for CEOs, founders & sales VPs to help you build a sales machine with a proven framework. This amazon best selling ebook has become the bible for tech sales teams across the globe.
Discover the outbound sales process that, in just a few years, helped add $100 million in recurring revenue to Salesforce.com, almost doubling their enterprise growth... with zero cold calls.
You will learn:
How an outbound sales process ("Cold Calling 2.0"), that without cold calls or a marketing budget, can generate a 9% response rate and millions of dollars from cold prospects.

The Seven Fatal Sales Mistakes CEOs and Sales VPs (even experienced ones) make time and time again.

How outbound sales and selling can be friendly, helpful and enjoyable.

How to develop self-managing sales teams, turning your employees into mini-CEOs.

And more...
"Reading Predictable Revenue is like having a delicious conversation with a sales guru who generously shares his sales process, results and lessons learned. I'm so impressed, energized and refreshed to hear such relevance mixed with humor and unabashed logic. This book is honest, relevant and logical and it's rated A++ because it's guaranteed to make you think and convinces you to change things up....fast. Now, please excuse me as I'm running out to a funeral for my phone. After reading my favorite chapter on RIP Cold Calling there's no doubt its dead and gone and Aaron tells us why."- JOSIANE FEIGON, CEO of TeleSmart and author of Smart Selling on the Phone and Online
This bundle does not only include the best selling sales book but also 4 special decks from Aaron talking about new lessons learned. The combination of the ebook and the decks will take you from Predictable Revenue novice to expert in short order.
What You Get
PDF Version of Predictable Revenue eBook (212 pages)

4 detailed PDF training decks with new Predictable Revenue teachings
Your Instructor

Aaron Ross of the award-winning, bestselling book Predictable Revenue, teaches companies how to double or triple revenue from new business. His framework was conceived at one of the most successful startup companies – Salesforce.com. In a few short years, use of Aaron's "Cold Calling 2.0″ framework helped increase Salesforce.com's recurring revenues by $100 million, and continues to help double their enterprise growth today.
A message from Aaron..."I'm a serial entrepreneur (a half dozen companies) and a corporate refugee…I spent 13 years in finance, software and venture capital. I had my share of "messes" and successes. I founded an award-winning internet company (LeaseExchange.com), raising $5 million, and then managed it to failure. I created a sales process and team at Salesforce.com that helped them add $100 million in revenues, and yet found the higher in the company I went, the more drama I encountered and the less happy I felt."
Course Curriculum
First Section
Available in days
days after you enroll
Frequently Asked Questions
What if I am unhappy with the PDFs?
Since these are downloadable PDFs NO REFUDNS will be allowed.