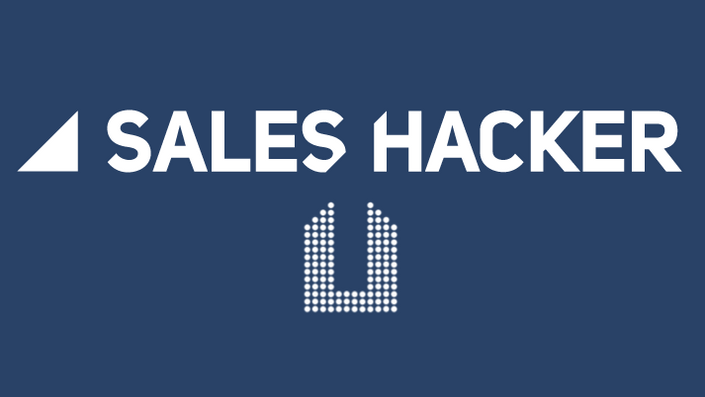 Free sales training course
A free sales training course bundle to help you crush your 2017 sales goals.
About
In coordination with the launch of Sales Hacker U we proudly present the Sales Hacker 2017 Free Sales Training Course Bundle. This free online course is designed to help any B2B sales professional improve their skill set. The bundle includes some of Sales Hacker's favorite conference lectures, webinars, and eBooks.
Sales Hacker U was developed to deliver our world class sales training to anyone, anywhere, at anytime. This training bundle is intended to help you continue your sales education journey.
Thank you for checking out Sales Hacker U.
What You Get

4 hours of sales training content
10 video lectures and 5 PDF's
Your Instructor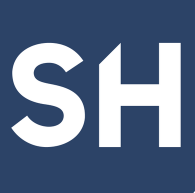 Sales Hacker is focused on building and shaping the future of sales through educational, actionable, and unbiased content and events. Data is cheaper and more accessible than ever before. Both buyer and seller have endless amounts of information at their fingertips. Sales is changing and evolving for the better, and we're here to keep you ahead of the competition.