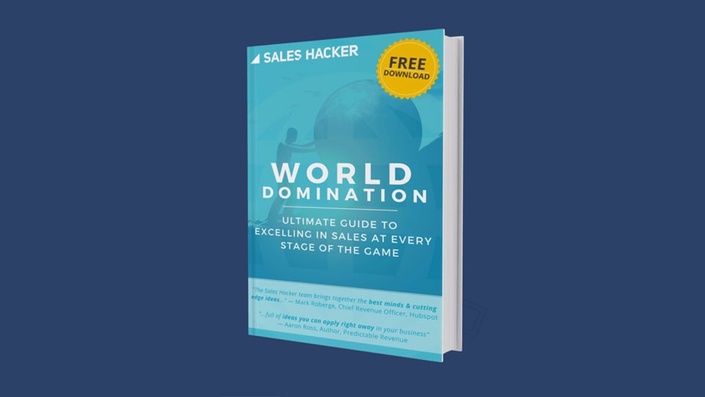 Sales Hacker World Domination eBook
Excel at sales in every stage of the game
The Sales Hacker blog is always busy churning out enlightening insights from leaders like Aaron Ross, Juliana Crispo, Ralph Barsi, Daniel Barber, John Barrows, Jack Kosakowski, Krista Caldwell, and others.

On the Sales Hacker blog, we pride ourselves on bringing actionable, nuts-and-bolts advice and data points from across the B2B universe into your own sales world to help you drive innovation and revenue.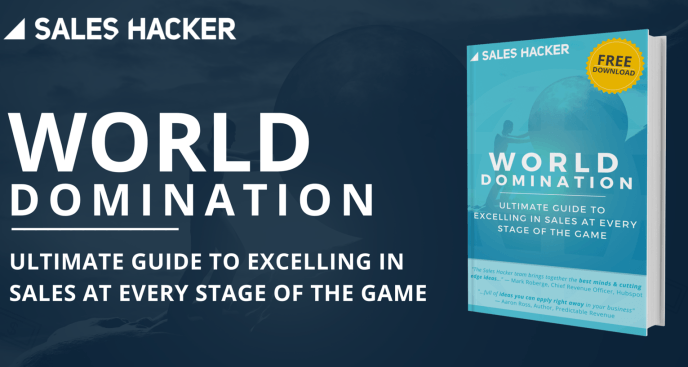 For a limited time only, we've packaged all of our blog posts from into one easy-to-read, convenient (and free) resource.
We encourage you to take advantage of some of the biggest B2B sales brains across the world, by adding the new World Domination eBook to your digital sales library. This eBook is nothing if not comprehensive. Throughout the year, our amazing contributors covered the following:
Lead generation
Outbound
Inbound
Prospecting
Sales Development
Deal Cycle
Outsourcing
Sales Enablement
Social Selling
Leadership
Customer Success
Hiring
Startup
Tips & Tricks
And much much more
800+ pages of sales hacking, Predictable Revenue, lead generation, and key account management knowledge.

No doubt the tactical knowledge found in this book from the best minds in sales and sales tech will help you step up your game.
Your Instructor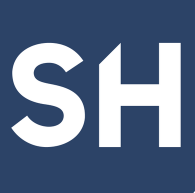 Sales Hacker is focused on building and shaping the future of sales through educational, actionable, and unbiased content and events. Data is cheaper and more accessible than ever before. Both buyer and seller have endless amounts of information at their fingertips. Sales is changing and evolving for the better, and we're here to keep you ahead of the competition.