About
This is one of the most robust cutting edge sales training products to come out in the last few years. If you are in B2B tech sales this training bundle was designed for you. The bundle includes lectures from 3 years of Sales Hacker conferences. From Gary Vaynerchuck to Aaron Ross and Marc Roberge you will get lifetime access to lectures from the leading minds in tech sales. Beyond Sales Hacker conference recordings, the bundle includes tactical training courses about SalesForce, Pipedrive, Clearbit, etc so you can learn more about building the right Sales Stack for your business. Lastly the bundle includes a myriad of ebooks from Aaron Ross of Predictable Revenue, Max Altschuler of Sales Hacker, Steli Efti of Close.io, and Andy Paul of Zero-Time Selling.
As the sales profession continues to evolve at a rapid pace you must stay current on the best practices, methodologies, and advanced workflows. This bundle will instantly get you up to speed on all things sales hacking, Predictable Revenue, and Account-Based Sales Development. This investment in training yourself will instantly yield results as the tactical specific guidance you receive from this bundle can be implemented immediately in your day-to-day sales processes.
As part of this bundle you will also get ALL the video lectures from the 2017 Revenue Summit conference held in San Francisco.
Your Instructors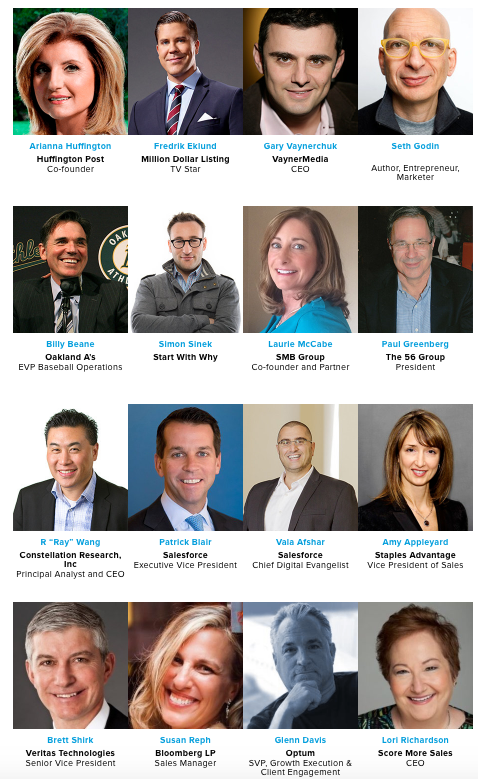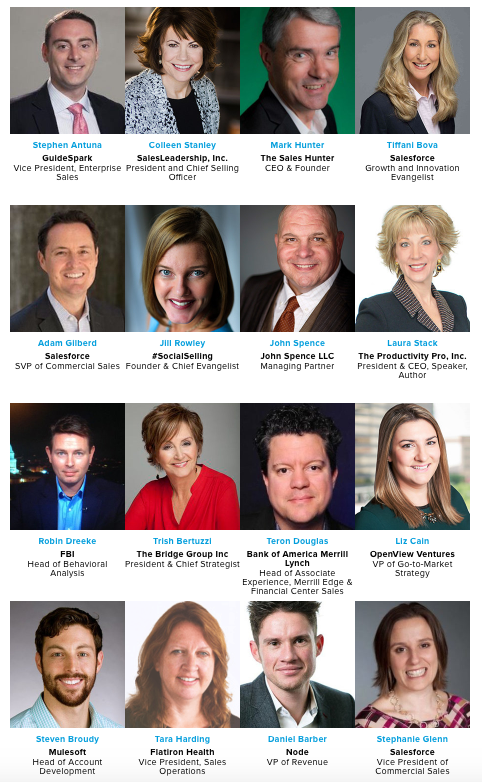 What You Get
28 sales training products

678 video lectures

148 hours of video-based sales training content

9 sales eBooks and PDFs including Predictable Revenue and Hacking Sales

3 Years worth of video lectures from Sales Hacker conferences including Revenue Summit 2017

Lifetime access